Nutritional Therapy is the use of foods, diets, fasting, supplements, functional foods and dietary counselling, assessment and support to help people reach their health goals.
Health goals can range from skin problems such as acne, eczema, psoriasis and other skin conditions to weight management and disease symptom support, optimal sports function, eating for a healthy pregnancy and more.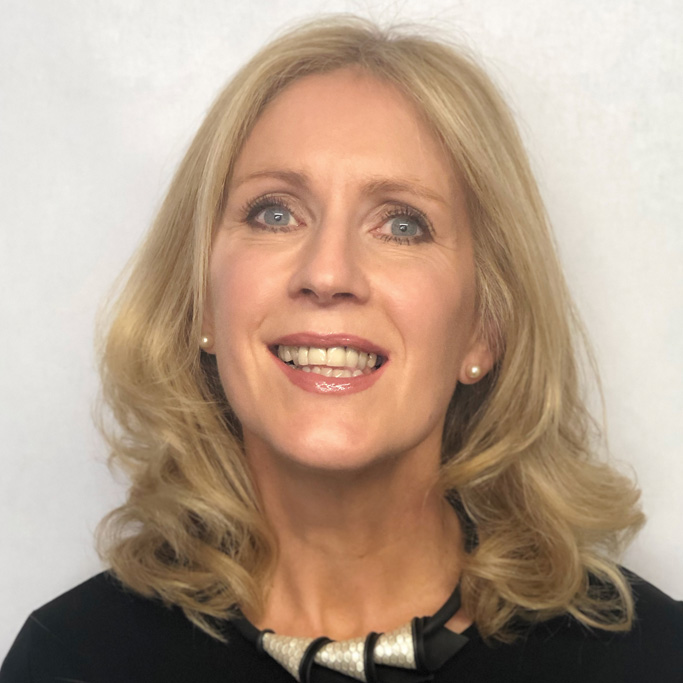 Marian Campbell
BSC(Hons) Dip NT mANP rGNC)
Our Nutritional Therapist
Marian Campbell promotes a holistic, evidence-based approach to health, showing how naturopathic nutrition can support conventional medicine by seeking the root cause of any imbalance in the body. She tailors manageable dietary and lifestyle changes to each client to address their underlying health issues.
Marian has advised patients with a range of skin issues and other chronic conditions at her private clinic. She offers nutrition and lifestyle guidance to help them resolve underlying health problems and promote optimal health. Her integrative and complementary approach supports clients with acne, eczema, psoriasis, rosacea, dry, dull and lifeless skin, and other skin problems- identifying issues related to hormonal imbalances, immunity, digestion and inflammation which can contribute to such skin conditions.